Jesus is described as the "Prince of Peace" in Isaiah 9. Jesus was and is the fulfillment of peace. When Jesus was on earth, He promised His disciples that He would give and leave His peace with us even after He returned to heaven. There is no peace apart from Him. Peace is also described as a fruit of the Holy Spirit, so it's obviously and understandably pretty important. 
There are a lot of people and things that claim to bring peace to our lives: self-care techniques, articles about meditation, journaling, and tons of other options. And while there's certainly a place for all of those things, there's no substitute for the true, perfect peace which is only found in God.
In the Bible, one of the root meanings of peace descended from the Hebrew word, Shalom, which means wholeness. It's no wonder we can't achieve peace on our own. We are broken people, and we're not just seeking a solution to our stress. We're ultimately looking for healing. And only God can take the broken pieces of our lives and bring them to completeness or wholeness. That's what He does and who He is. 
And here's more good news. We have access to God's peace. Isaiah also wrote that we can have perfect peace if our minds stay focused on God. If we go back to the meaning of stress, we realize that we can put our emphasis on God instead of our problems.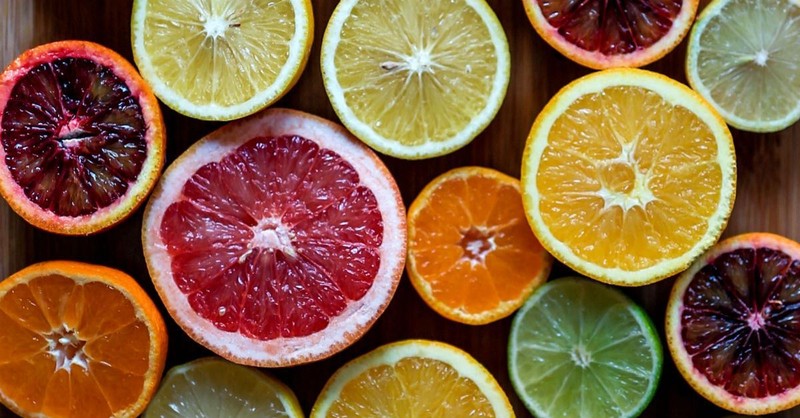 The Holy Spirit helps us find peace, and Jesus offers us peace when we ask Him for it. So today, know that you can't overcome stress on your own, but you can seek the One who can. And you may just find deeper healing in the process. 
'You will keep in perfect and constant peace the one whose mind is steadfast [that is, committed and focused on You—in both inclination and character], Because he trusts and takes refuge in You [with hope and confident expectation]. Trust [confidently] in the Lord forever [He is your fortress, your shield, your banner], For the Lord God is an everlasting Rock [the Rock of Ages]. ' Isaiah 26:3-4
Talk It Over
What are some ways you've tried to find peace on your own?
How can you start seeking true peace?
What are some broken places in your life that need healing and wholeness?
Our Support team members will help you in this process. Please feel free to reach out to them. You can drop in an email to st.shalomlifecare@gmail.com
Wishing you complete healing from all your hurts, fears, and stress.