During this Corona Pandemic [COVID-19] that ravaged the world beginning in December 2019 and still going on at the time of writing this blog, healthcare workers started talking about PPE: Personal Protective Equipment.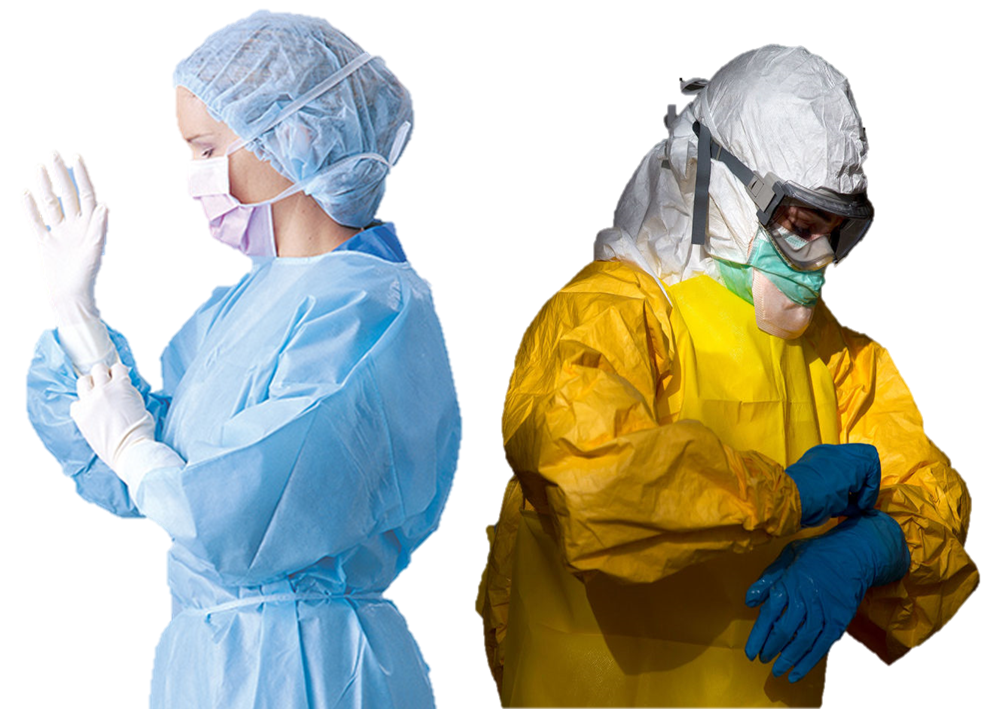 The public realised the dangers associated with contact with other people, how microorganisms spread, and what precautions they need to take to stay safe and healthy.
Before all this happened, there was another PPE that was rampant in our society. Yes, private parts exposure. What do I mean by that?
Dictionary definition of private parts is the external genital and excretory organs. Private parts are those intimate parts of the body that have been traditionally and culturally covered and associated with the sense of modesty.
Private Parts Exposure simply means that people used to expose their private parts to germs and infection. How did that happen? The most common way was to have casual sex or other such intimate encounters. People would randomly meet strangers either in a bar or any such place, and engage in intimate contact with them. Morality as a standard was held very loosely by many. People had forgotten why such casual sexual acts were dangerous and told to be avoided by many religions, especially Christianity. Or perhaps they did not care.
Suddenly now, after the Corona pandemic, people do not even want to shake hands, hug or kiss other people!
Social distancing has become the new buzz word.
Social distancing means that people stay atleast a metre away from others. Why? Because you could catch or spread the Corona virus. Suddenly there is a heightened awareness of the real dangers associated with this virus. Yet, there are thousands of germs that are even more deadly, and which can be transmitted by private parts exposure. Here are the top names, and you can find more details on the CDC website:
Bacterial Vaginosis (BV) Chlamydia Gonorrhea Herpes Genital Herpes Hepatitis HIV/AIDS & STDs Human Papillomavirus (HPV) Pelvic Inflammatory Disease (PID) Syphilis Trichomoniasis
Infact the last week was STD awareness week. Please visit their website by clicking on the links to safeguard yourself and your loved ones.
So now the world has declared even the nose and mouth to be Private parts since they also need the same amount of protection to keep you safe from this Corona and other viruses.
As this picture says, now even more body parts are being treated as private by people.
There will be a radical change in the way people connect with others. Casual intimate encounters with strangers will definitely be dangerous. When you are cautious to even shake hands with someone, you would definitely be even more averse to kissing or other intimate acts with strangers.
This leaves all of us with enough time to connect with the really close people who matter to them, who love them and accept us for who we are. We are all built for deep intimate relationships. We all long for that special connection, that unconditional love, depe down in our hearts. Many have tried casual relationships to try to get that feeling, of love and intimacy. But dear reader, there is no need to expose yourself to such dangerous situations.
Be wise on where and on whom you chose to focus your love and energies.
Life is beautiful, relate to the people who love you. We know that God loves us. Unconditionally. No matter what we have done, God loves us even though God knows our deepest secrets.
Connect with a local community of people who will love and listen to you. Develop deep relationships with that some one special if you are blessed to have one. Or with a select chosen few who will love and accept you no matter what.
Stay safe, healthy and happy. God bless you.